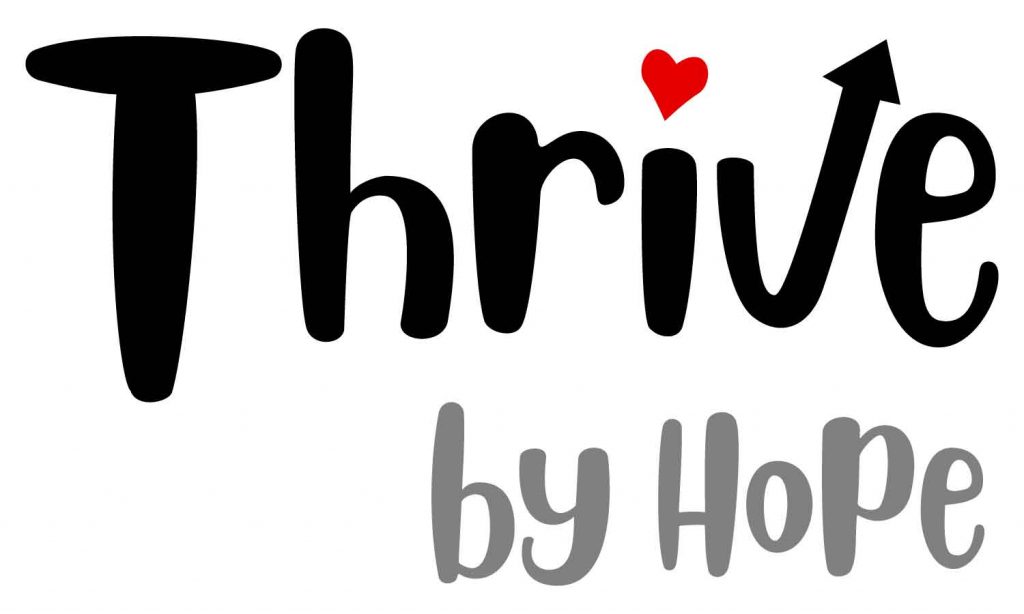 Thrive by Hope is a new program of Hope thru Soap in which the mission is to directly impact the lives of at-risk youth by providing effective pathways and long-term solutions for them to thrive.
"Our why?" Since 2016 Hope thru Soap has impacted thousands of our friends on the streets by providing a reliable outreach program that addresses their basic needs. We fulfill our mission by "Making their day better than the day before". But when our team drives away from families and young adults experiencing homelessness, we always ask the question of "What else can we be doing?" How can we make their life better than it was before?
Thrive by Hope will provide intentional services with the goal of self-sufficiency to assist in individual youth development. We will focus on areas such as:
Education and After School Activitie
Employment and Career Readiness
Relationship Building
Stress Management
Decision Making
Independent Life Skills
We will connect families with supportive services thru our partner agencies to create a more sustainable outcome. Our focus will be to impact the lives of at-risk youth between the ages of 12-22 who have been affected by catastrophic events and generational poverty.
Your donation will impact the lives of the youth we serve by helping pay for tutoring, after-school activities, job uniforms, life skills training, counseling, internet assistance, transportation, and meals. In addition, many of these families will face times of crisis; and with your help, we will offer short-term emergency assistance with hotel stays and shelter costs.
Please consider making a Monthly Donation
| | |
| --- | --- |
| $25.00/month | Healthy snacks for one participant to take to school and have at night for one month |
| $50.00/month | Job uniforms, clothing, and shoes for one participant for a month |
| $150.00/month | Emergency hotel assistance for two nights for a participant and their family |
| $200.00/month | Transportation for a participant to and from Thrive by Hope programs for one month |
| $500.00/month | Counseling, tutoring, educational assistance, after school activities for one month |
| $1000.00/month | Supporting a youth participant for one month in all Thrive by Hope programs & activities |
Your generosity can transform the lives of these youth, helping them Thrive by HOPE.