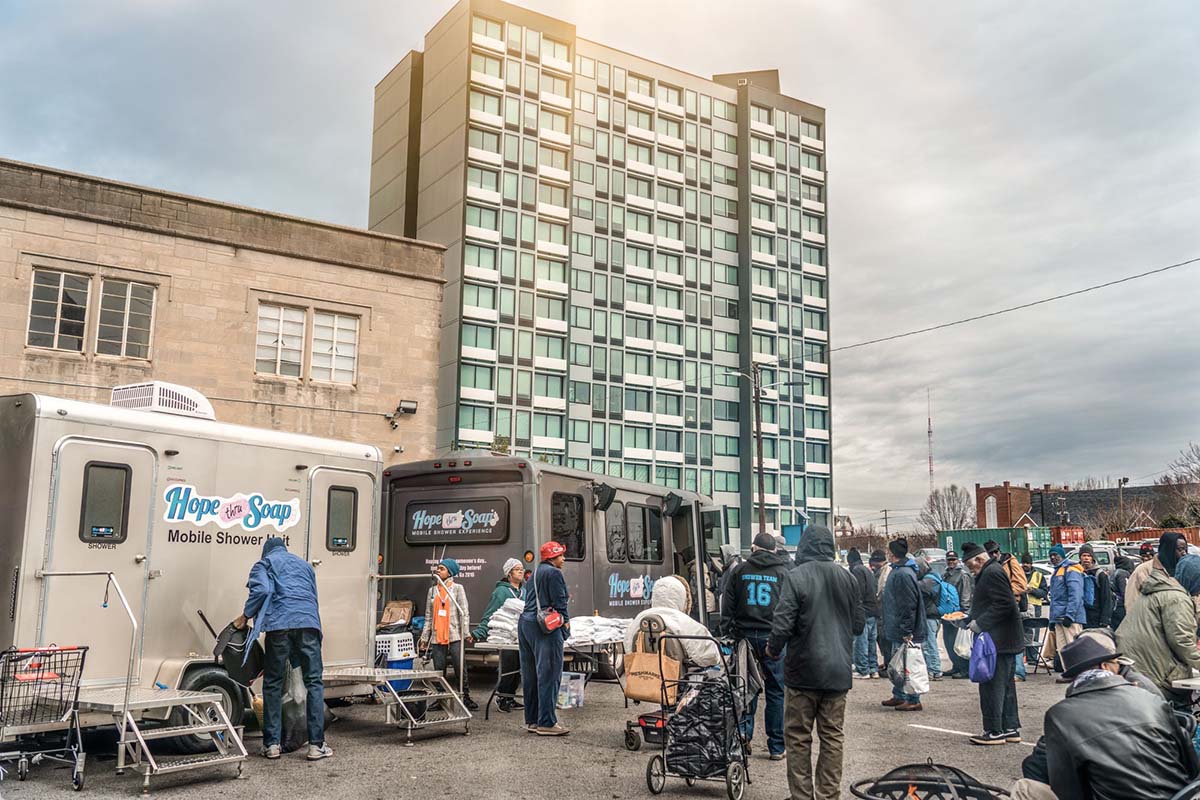 Your donation will help Hope thru Soap meet the urgent needs of those experiencing homelessness in Metro-Atlanta.
Thank you for making this generous gift.
You will receive periodic updates from Hope thru Soap highlighting our current projects and how your support is making a difference. You can unsubscribe at any time.
Hope thru Soap is a nonprofit 501c(3) organization EIN/tax ID number 82-1679787.  Donations are tax-deductible to the extent allowable by law.