Please call or text 770-365-2612 if you are looking for the next event date for showers, haircuts, clothing or food; looking for a connection to shelter or housing partners; looking for warming center information; or need immediate assistance.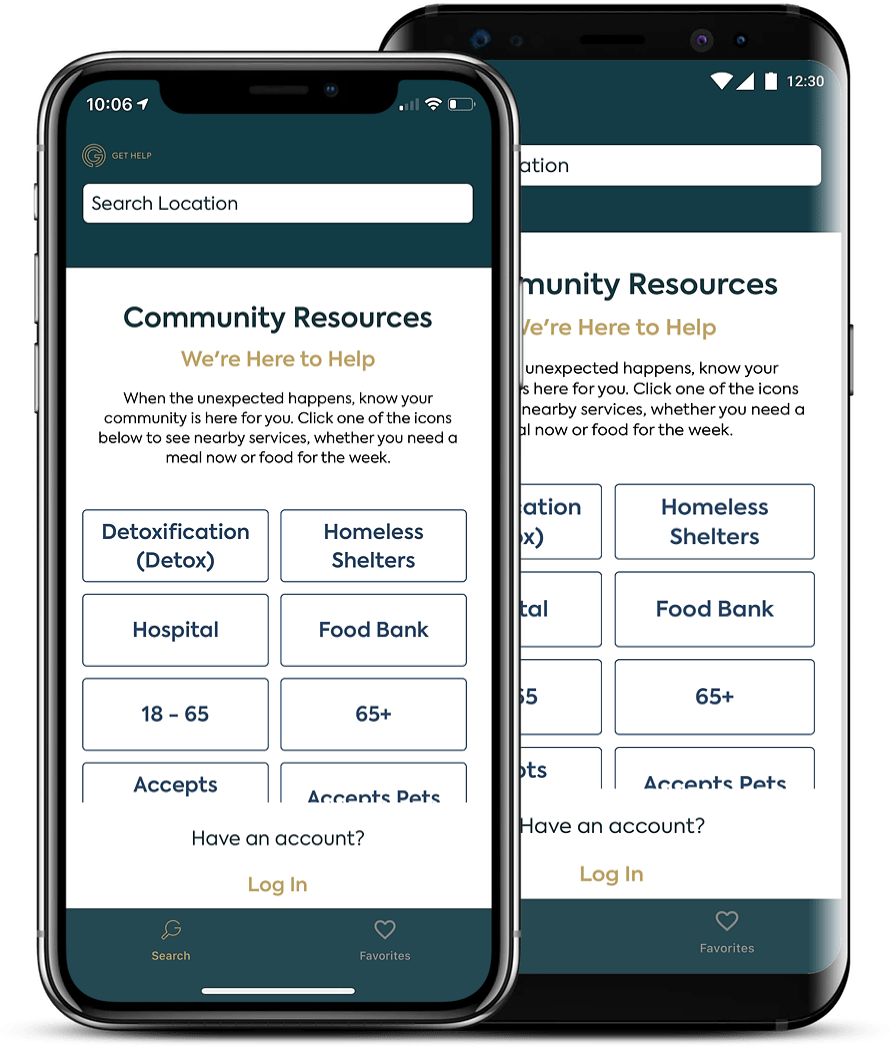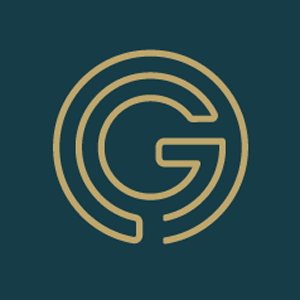 Download "Get Help App", select your current location, and then select "showers" or "food bank" from the Community Resources options.
This is where you'll find Hope thru Soap's event locations and hours. Other providers in your area will soon be adding their services for you to find assistance with food, shelter, showers, and programs.
For questions, please call 770-365-2612
You are not Alone. The Get Help App will get you the help you need and locate providers near you.
SHOWERS-HAIRCUTS-CLOTHING
MEALS AND FOOD – HYGIENE – WATER – HAND SANITIZER – MASKS
Partner Resources and Information:
Atlanta
United Way 211
Dial 2-1-1
Connects families and individuals with community-based resources
Gateway Center Homeless Services
275 Pryor Street
404-215-6600
Intown Collaborative Homeless Services and Food Pantry
1026 Ponce de Leon Ave. NE
404-590-6956
SafeHouse Outreach Homeless Services and Meals 
89 Ellis Street
404-523-2221
CrossRoads Ministries Homeless Services and Meals
420 Courtland ST NE
404-873-7654
North Fulton
North Fulton Community Charities Homeless Services
11270 Elkins Rd., Roswell
770-640-0399
Community Action Centers Food Resources
8607 Roswell Rd., Sandy Springs
770-552-4889
Gwinnett
HomeFirst Gwinnett – Norcross Assessment Center
5320 Jimmy Carter Blvd.
770-847-6765
Gwinnett Cares
gwinnettcares.org
Food, Housing, Healthcare, Childcare, and Education Services